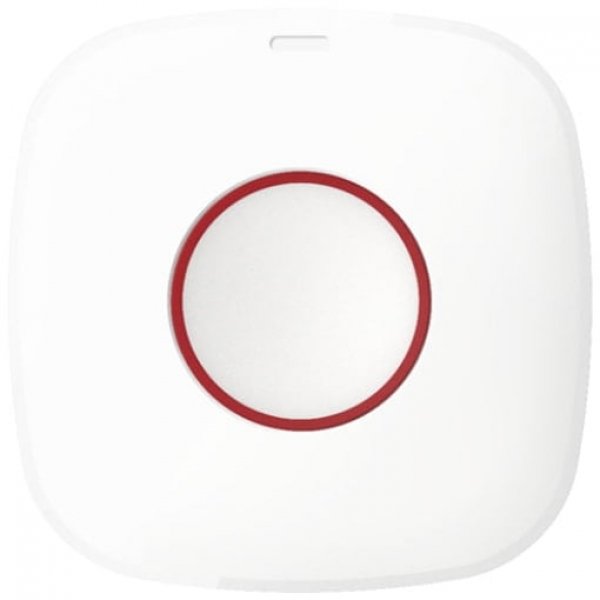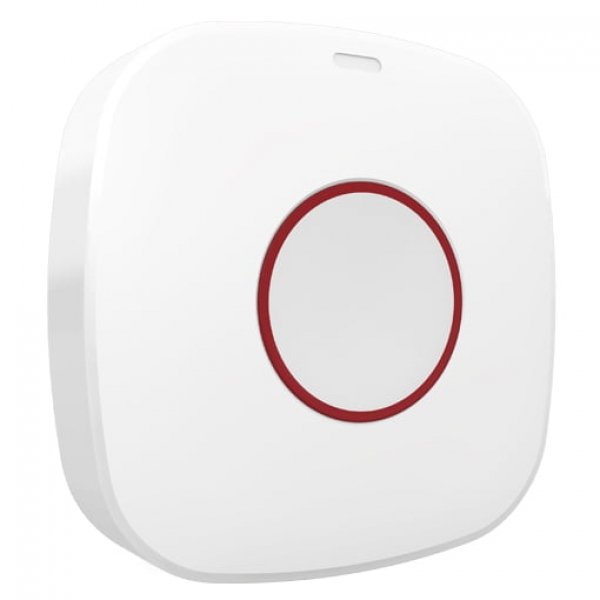 -23 %


Hikvision has 4 different panic buttons in the range for the AX Pro alarm system. These are the 4 versions:

Wireless single panic button DS-PDEB1-EG2-WE
Wireless double panic button DS-PDEB2-EG2-WE
Wireless single panic button (Portable) DS-PDEBP1-EG2-WE
Wireless Double Panic Button (Portable) DS-PDEBP2-EG2-WEDThe

version you can add to your shopping cart from this page is the single panic button DS-PDEB1-EG2-WE.

The difference between all available panic buttons is determined by the number of functions a panic button can have, one or two function buttons, and whether the panic button is portable or fixed to a surface. For each situation another panic button can be chosen.

A fixed panic button can be placed on the bedside table in a bedroom or on the front door of a house.
A portable panic button is for example useful for seniors to carry with them daily, or for shop staff to quickly call for help in an emergency.

The range of all panic buttons is up to 1200 meters from the Hikvision Hub. The portable panic buttons are therefore very suitable to use around the house, such as in the garden in an emergency. And if you want to increase the range further, simply place a wireless repeater.

Hikvision DS-PDEB1-EG2-WE Wireless Panic Button
Stock:

In stock and ordered before 23.59, delivered tomorrow*.

Brand: Hikvision
Model:

DS-PDEB1-EG2-WE
Secure Shopping
Best security features
Delivery times
Fast delivery from Europe