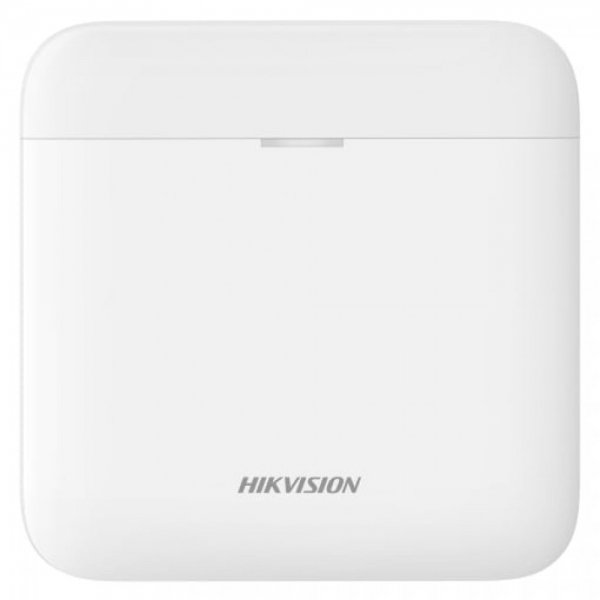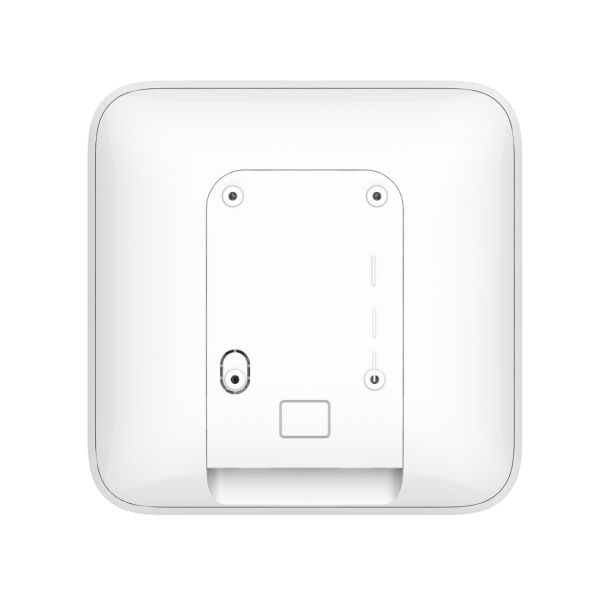 -43 %


This is the largest control unit of the Hikvision AX Pro alarm system. In the future, also a Hub High will be available for securing really big companies. This Hub Medium has the model number DS-PWA96-M-WE and serves as the base of the whole wireless alarm system. The Hub Medium is connected to power and a LAN cable from your router to the Hub. No internet available? Then insert a SIM card from any provider.


Hub specifications:

Max 96 detectorsMax
4 PircamsMax
8 keyboards & card readersMax
48 keyfobs, 48 tagsMax
6 sirensMax
48 users and 32 partitionsMax
4 repeatersConnectivity
via internet cable (Ethernet), WIFI and 2G/3G/4G SIM cardAll

Hikvision detectors are connected wirelessly to this Hub Medium by scanning a QR code.

The Hub Medium can 96 detectors, such as motion detectors linked. In addition, you can also add wireless keyfobs, repeaters, sirens, tag readers, keypads and PIR with built-in camera so that the total number of linked products is much greater.

The Hikvision AX Pro alarm system works on the wireless signal called Tri-X, and can cover distances up to 2000 meters. It supports up to 48 users, including 1 installer, 1 administrator and 46 normal users. In addition, it has a built-in speaker so a voice can easily let you know what you are activating or logging into the system. During an alarm, the Hub will also let you know which detector / zone is in alarm. Of course you will also receive this notification on all connected phones. The installation is done via your own smartphone, but can also be done via a web browser.

Hikvision DS-PWA96-M-WE AX Pro Hub
Stock:

In stock and ordered before 23.59, delivered tomorrow*.

Brand: Hikvision
Model:

DS-PWA96-M-WE
Secure Shopping
Best security features
Delivery times
Fast delivery from Europe